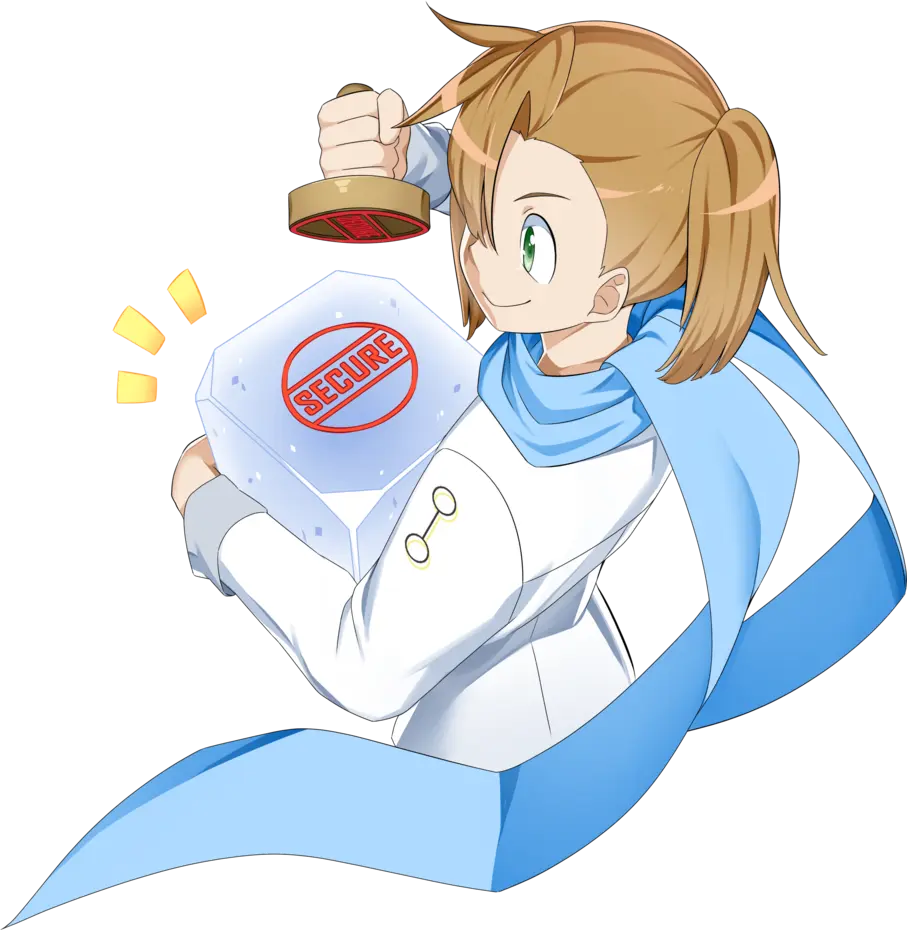 VerifHub
VerifHub allows Verifpal® users to easily share and discuss Verifpal models of cryptographic protocols. The VerifHub service provides unique URIs for each shared model which includes a syntax-highlighted model, an automatically generated diagram and a summary of the analysis results.
Share a Verifpal Model
Sharing Verifpal models via VerifHub can be done from within Verifpal itself:
# Run Verifpal analysis with a --verifhub argument: verifpal verify model.vp --verifhub
After analysis, Verifpal will open your browser to complete model submission.
Privacy Policy
VerifHub is a service offered under the following terms:
Verifpal models that are submitted to VerifHub remain the full intellectual property of the submitter.
VerifHub URIs are private unless shared by the model submitter, and, due to their length, are impossible to guess. Therefore, the submitter controls whether their uploaded models are revealed to the public.
All VerifHub models are uploaded via TLS 1.3 transport layer encryption.
Aside from the submitted model, VerifHub and Symbolic Software do not collect or store any information from the submitter. No information of any kind is collected or stored about those who view submitted models.
The VerifHub submission system uses the Google reCAPTCHA service in order to prevent abuse. As such, some information about the submitter (such as IP address) may be revealed to Google Inc.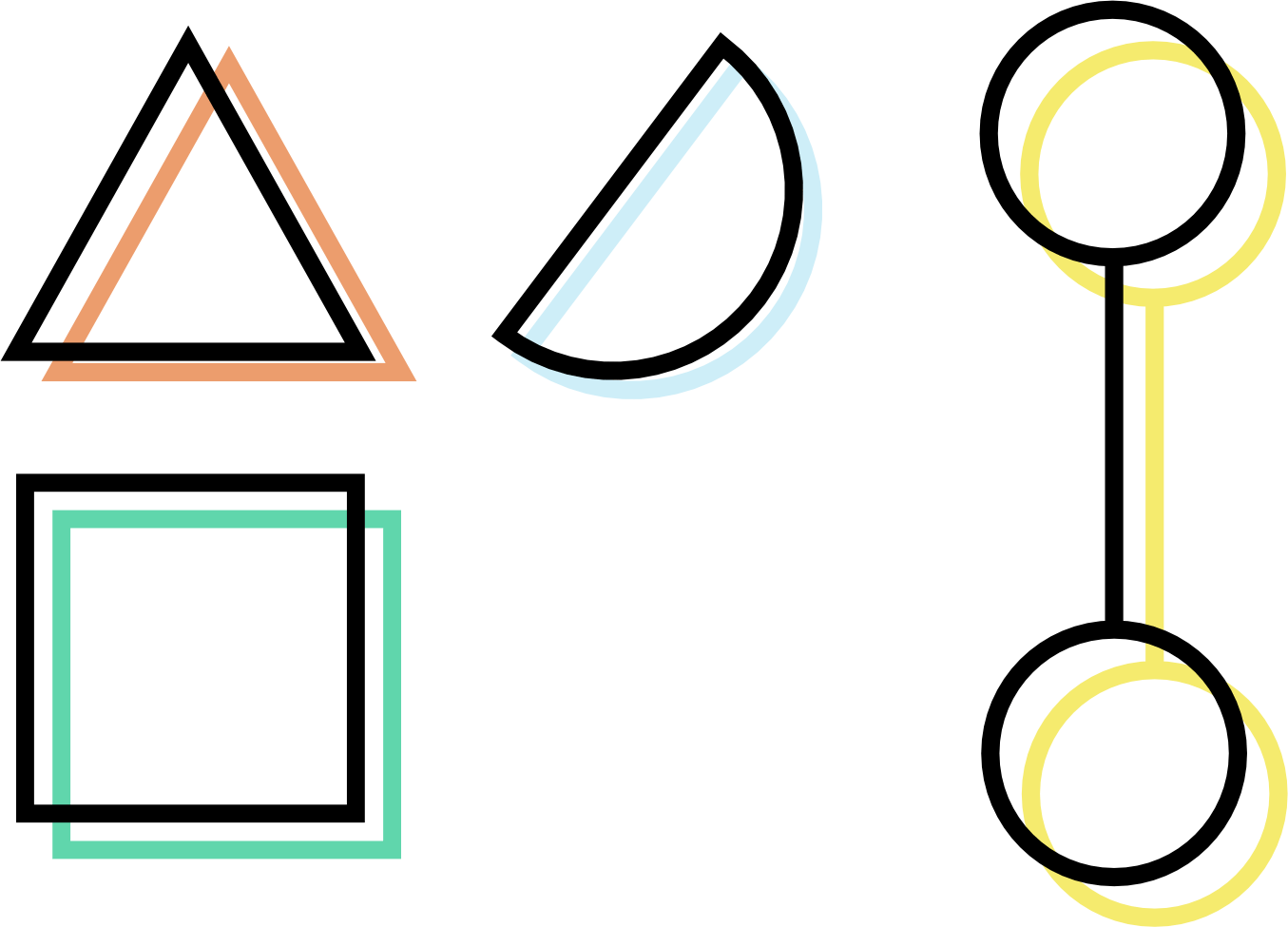 © Copyright 2019- Nadim Kobeissi. All Rights Reserved. "Verifpal" and the "Verifpal" logo/mascot are registered trademarks of Nadim Kobeissi. Verifpal software is provided as free and open source software, licensed under the GPLv3. Verifpal User Manual, as well as this website, are provided under the CC BY-NC-ND 4.0 license. Published by Symbolic Software.